Lattices are an interior design element very interesting as a solar o visual filter. These elements have very different configurations, from simple shapes to the most complex.
The solid bamboo panels allow their transformation in bamboo slats that can be assembled vertically, horizontally or even at different angles. These bamboo slats are very stable because of the interior composition and very resistant and light.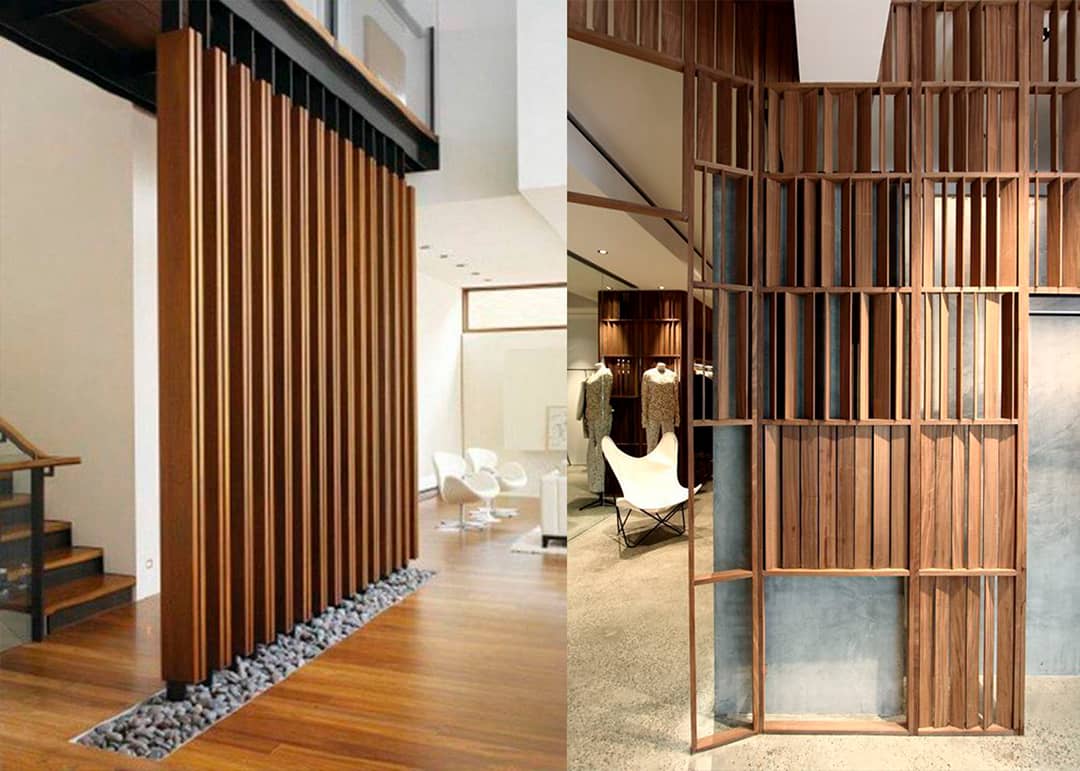 In all its versions, bamboo stands as a sustainable alternative to wood, being able to replicate any design in wood with a more innovative image. There are no limits to create with bamboo!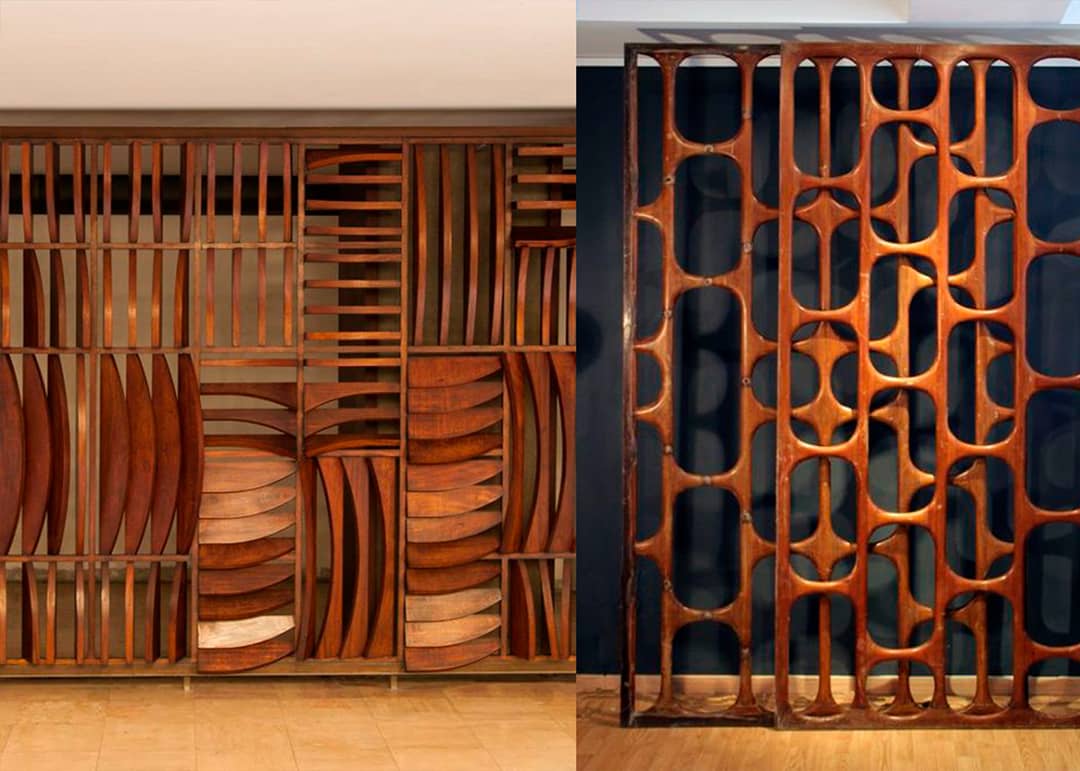 Our advanced technology allows us to create unique pieces, combining the texture of bamboo with other woods or color planes. The design can be made up of the repetition of bamboo elements, or perforations or cavities in a bamboo panel like a pattern or texture.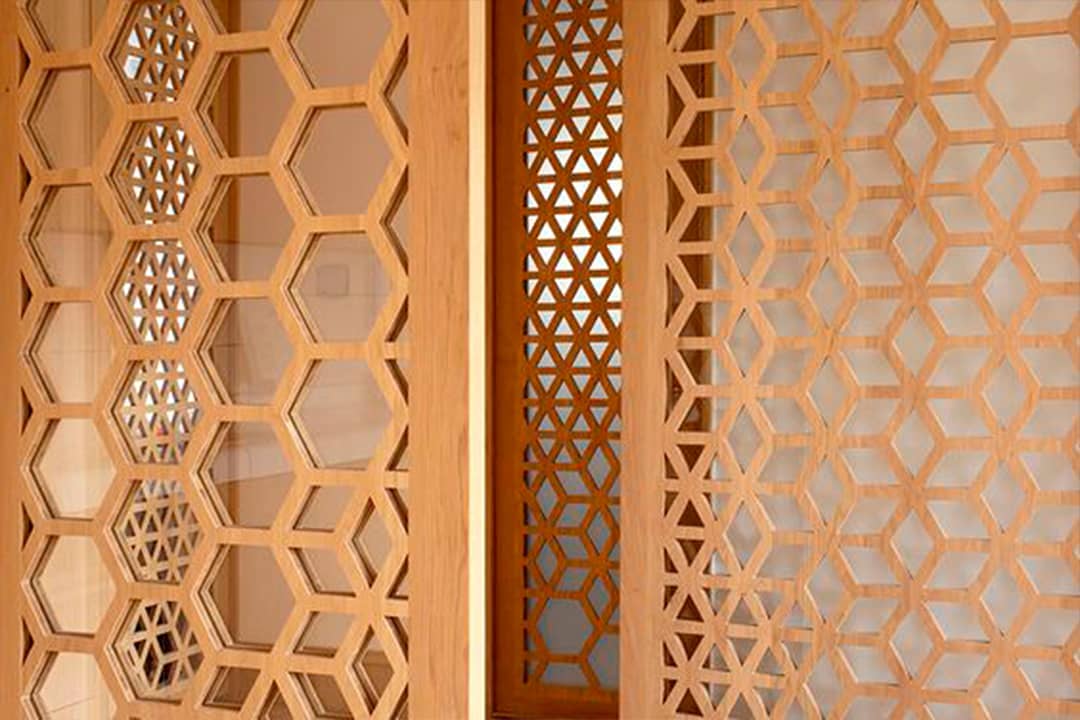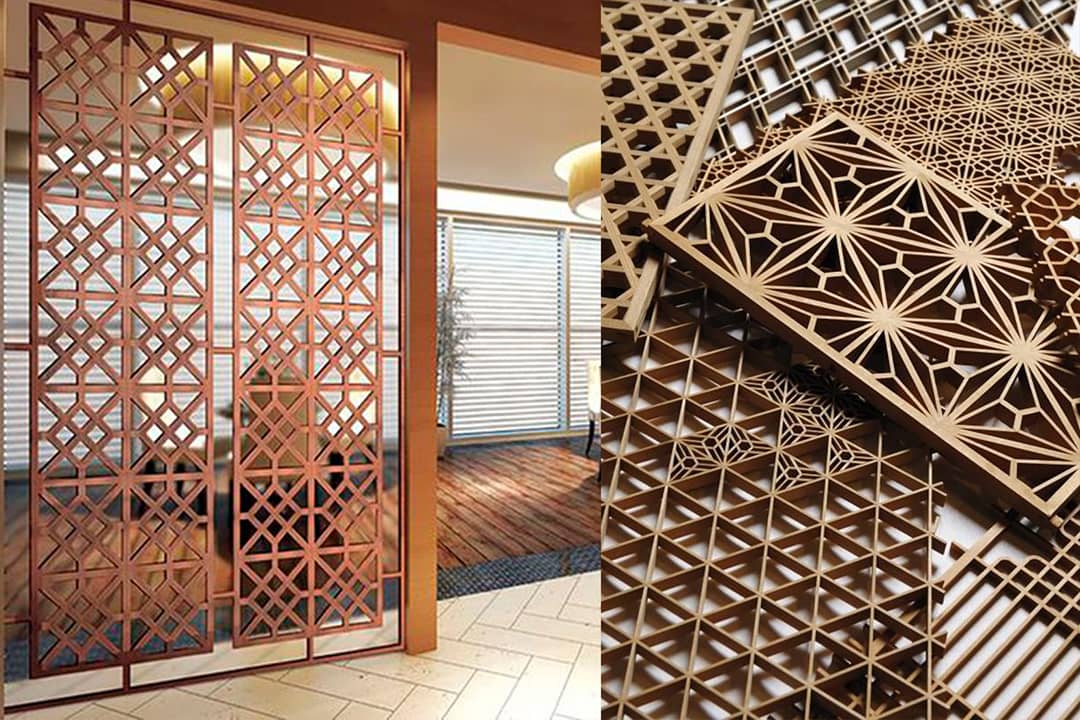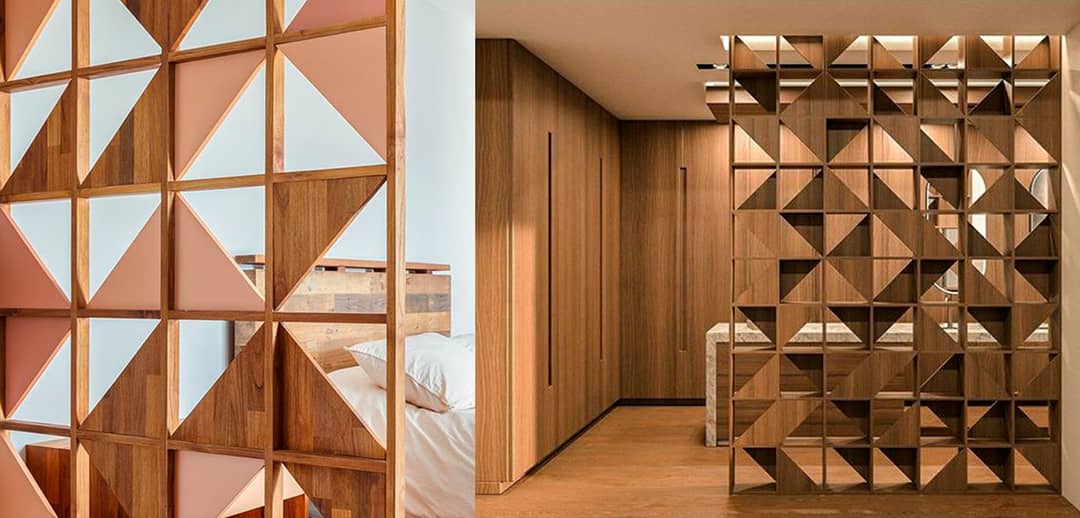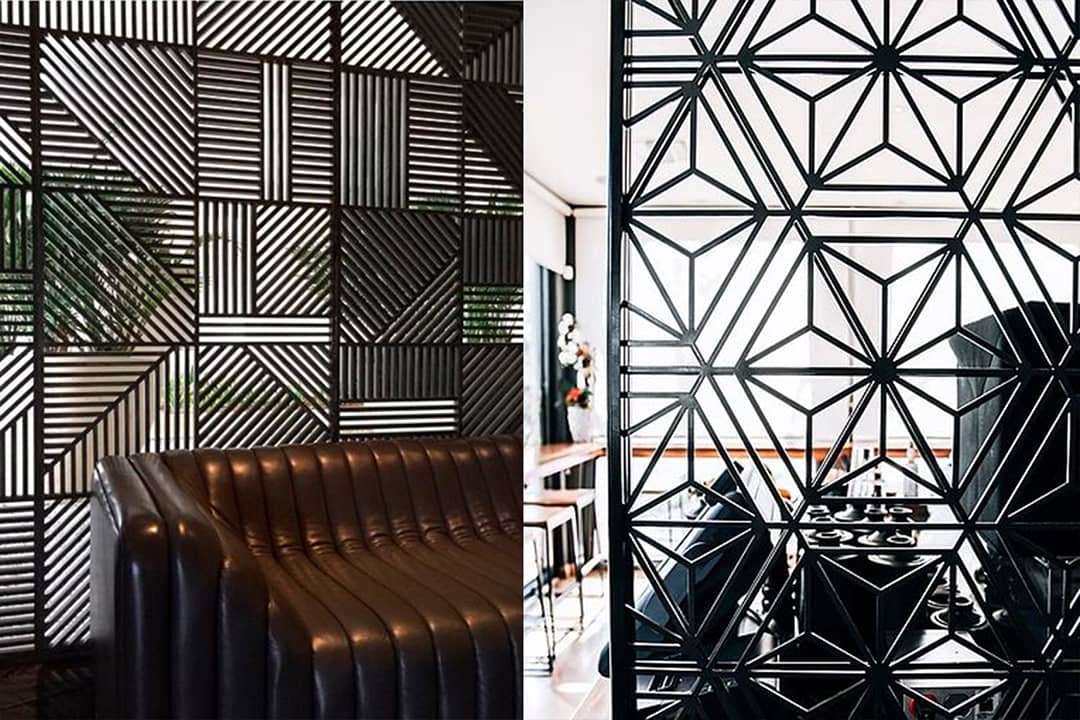 BOO bamboo has designed a series of lattice modules that you can see above.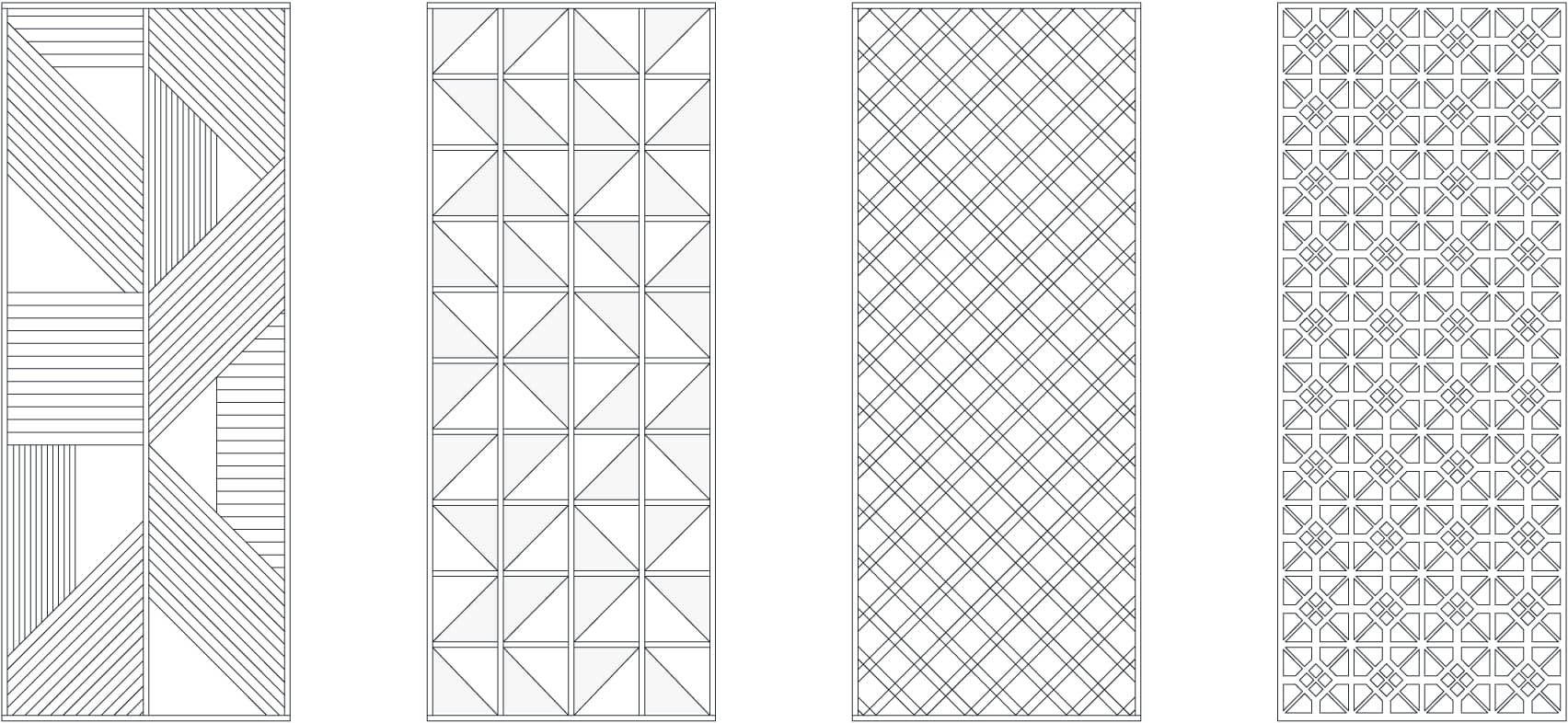 If you have any project in mind do not hesitate to contact us. We will study your design and prepare a budget for you.